Discover the art of hiring & performance management
Welcome to PRsPectives' blog. Written by experts with more than 25 years of experience, this blog is intended as a resource for all companies wishing to optimize their hiring process and maximize their results. Enjoy!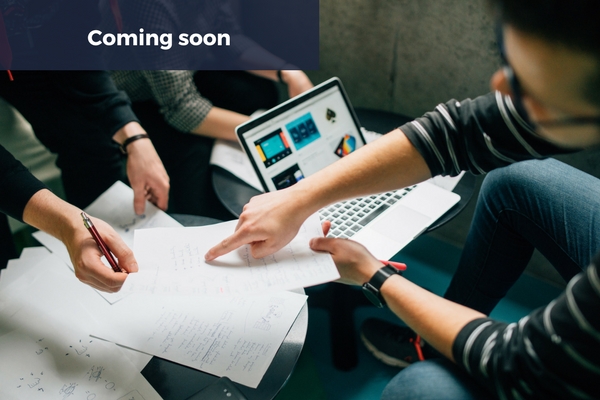 The indispensable "Fit": An opportunity to improve team dynamics?!
> Coming soon