Management approach used by NASA engineering teams.
More than 700 organizations and businesses have benefited from M3i training, more than 3000 participants, more than 30 000 persons / training / days.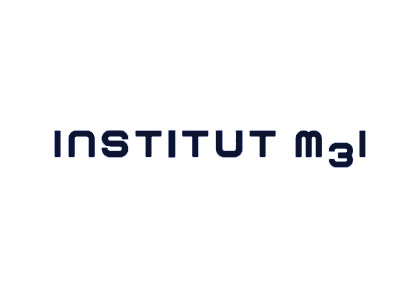 The M3i Supervision training program offers in addition to supervision training, practical and diagnostic tools of team dynamics and maturity.
M3i is committed to providing accredited training, supported by practical in the Field coaching in order to adapt its training to the real needs of the participants.
This method has demonstrated better retention and brings many tools and solutions to real-world situations encountered by participating managers.
In addition, M3i is recognized and approved by the Quebec Human Resources Council (CRHA).
We focus our efforts on supporting the participants in acquiring permanent and beneficial behavioral changes related to the management of their teams, rather than simply shelfing the notebook to forgetfulness after the training.
This training covers all aspects of team management and leadership, step by step with field work.
The Perspective of our two approaches, Hire Results Ltd. and M3i Supervision , allows the development of a powerful process, contributing to the perfection of the performance management continuum, through our vision based on the 2 premises mentioned above and on optimization of Team Dynamics.